The 1st workshop on Visualization of Multilayer Networks will take place at VIS 2019 in Vancouver, BC, Canada October 20th - 25th.
The workshop itself will take place on Monday October 21st from 2:20pm-5:40pm.
Change of room: The workshop is now scheduled to take place in ROOM 3.
All participants must be registered for the VIS 2019 conference.
For more information about the conference location and registration please see the VIS2019 website at ieeevis.org/year/2019/welcome.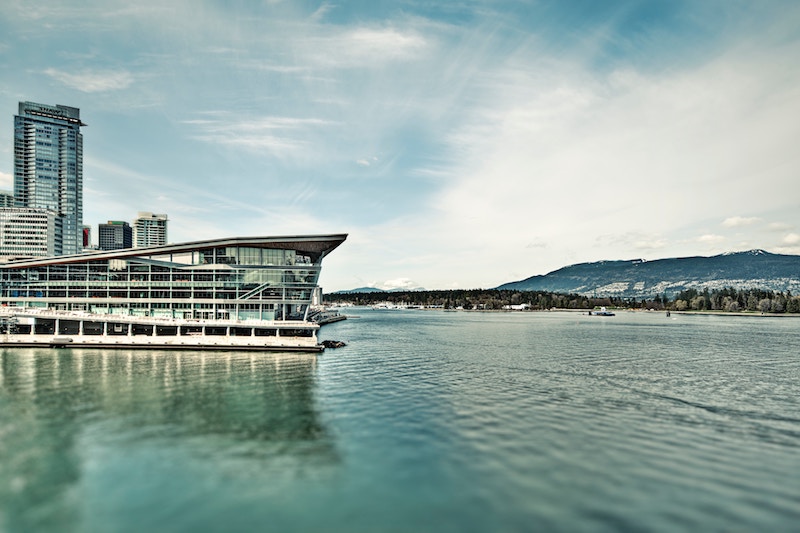 Photo by Scott Webb on Unsplash